The tiny-house trend has become very popular in recent years.
There was once a time when bigger meant better in terms of housing, however, that trend has certainly changed.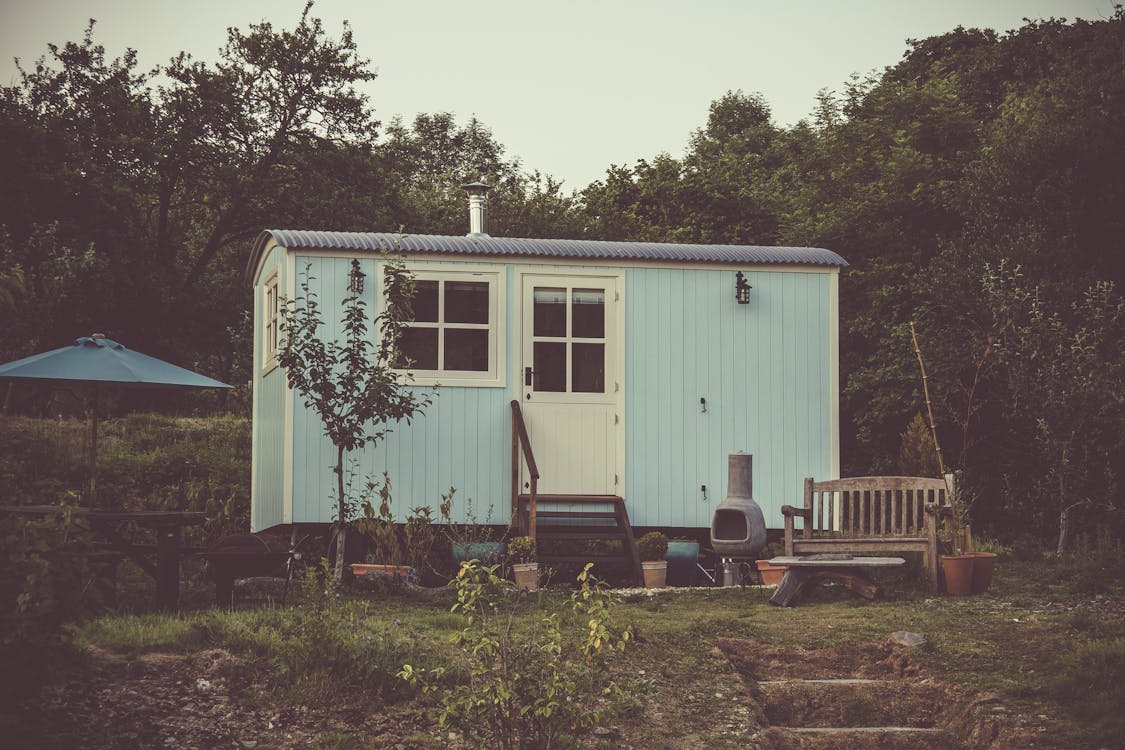 For one man, his idea of a living tiny meant a very small apartment in Manhattan.
His name is Luke Clark Tyler and he lives in a 78-square-foot apartment building.
Tyler is a freelance designer who lives and works in New York City.
Now, as you probably know, living in Manhattan is not exactly cheap.
Housing prices are extremely high compared to other places around the country.
The average studio apartment averages just under $2,000 per month in Hell's Kitchen–a neighborhood on the West Side of Manhattan where Tyler lives.
Tyler pays $800 per month to live in his tiny apartment, which is considerably less than the neighborhood's average.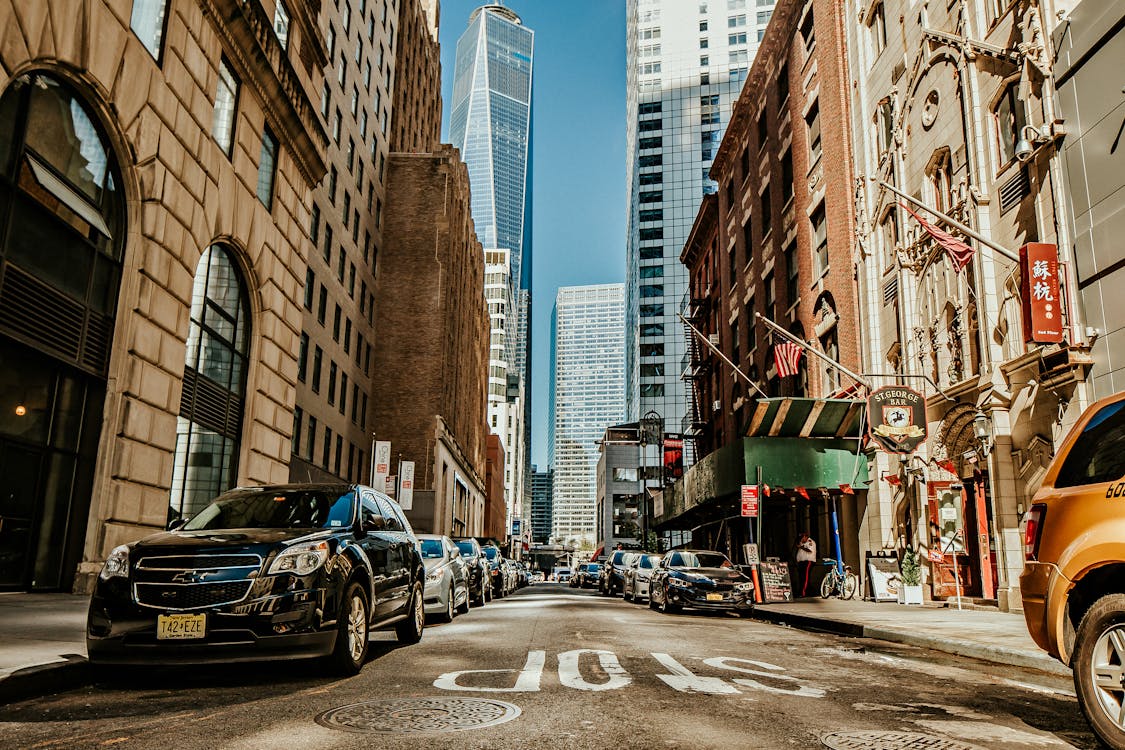 However, $800 still seems like quite a bit of money for such a small space, and technically speaking, it is.
Mark Mendez, the director of rentals at Prudential Douglas Elliman, explains that the average rental price per square foot in a studio is $72.
When you break down what Tyler is paying per square foot in his apartment, you find that his rent costs nearly twice as much at $123.07 per square foot.
However, price isn't the only factor at play here.
Mendez went on to say that:
"I think it's too high. But again, it's all relative. Where can you find something for $800 in Manhattan? Location trumps value."

Pexels Source: Pexels
And that is exactly what Tyler thinks, too.
He spent so much time commuting into the city that he felt like he wasn't getting to really enjoy being there.
Tyler said:
"I was spending my life in a skyscraper and going underground, to work, and then back again. I was missing out on anything New York had to offer. If I had to choose spending time on a train or living in a small space, I'd choose a small space."

Pexels Source: Pexels
Although Tyler can afford a bigger spot in Manhattan, he doesn't really want to move.
Because he thrives in such a small space, he doesn't see any need to pay more for housing.
He says:
"I'd just rather use that extra $800 to do something else, like take classes or enjoy the city."

YouTube Source: YouTube
Of course, there are some things that you have to do without when you live in such a small space.
One of those things for Tyler is a sink.
Without one, he is forced to do all of his dishes in the bathroom sink, which is shared with other tenants on the floor.
Tyler says:
"A sink is really great. My last apartment had a sink; it was just awesome."

Pexels Source: Pexels
Overall, Tyler seems pretty happy with his place.
He's been living in a small space for 5 years now and has adapted to that type of living.
One day he may move on to something bigger, but right now, living tiny makes the most sense for him.
Check out the video below to see the entire tour of Tyler's tiny apartment and be sure to share it with a friend!
Please SHARE this with your friends and family.